Safety Radio Survey of GMDSS equipment under Class Society:
RS, LR, DNV-GL, BV, ABS, Class NK, RINA, RRR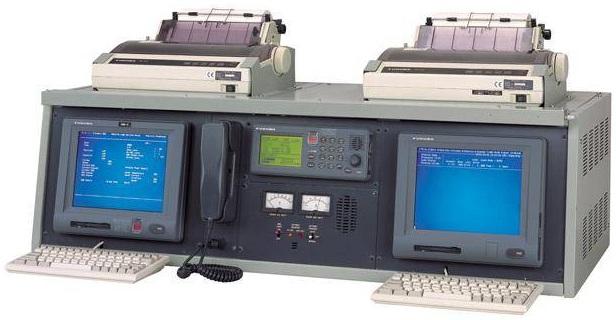 Supply and installation of Voyage Data Recorders (VDR)
Annual Performance Test of Voyage Data Recorders
Programming of EPIRBs
Shore Based Maintenance and annual testing of EPIRBs
Supply with new EPIRBs
Calibration of electronic measuring tape
Testing of SARTs
Supply and installation of AIS
Inspection of AIS under Class Society
Servicing of gyrocompasses, log and navigation equipment
Serviсing of auto pilot systems
Inspection and repair of ship's alarm and fire detection stations
Servicing of refrigerator automatic systems
Inspection of oil content meter devices under Class Society
Calibration of manometers and electric gauges
Service of temperature and pressure calibrators
We have approvals from the following manufacturers:
Orolia (Netwave, Rutter, McMurdo, Kannad)

Kelvin Hughes Ltd.

Furuno Electric Co., Ltd.

Jotron AS

Hyundai Heavy Industries Co., Ltd.

AMI Marine Ltd.

Interschalt Maritime Systems AG

Sam Electronics GmbH
MARIS (Maritime Information Systems AS)
Qingdao Headway Technology Co., Ltd.
Beijing Highlander Digital Technology Co., Ltd.

Samyung Enc.
We offer the equipment which is stored at our warehouse in St. Petersburg and can be supplied to a vessel immediately:

Batteries for EPIRBs, SARTs and VHF portable radiostations Jotron are also in stock. We carry out Shore Based Maintenance after EPIRBs batteries replacement with certificate issuing.